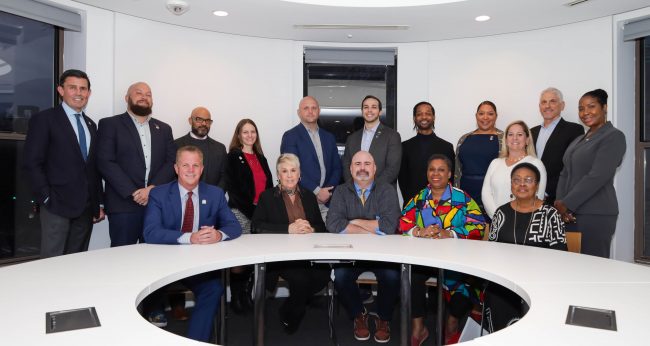 DCAR is led by a group of volunteer REALTORS® and associates who dedicate much of their time and energy to furthering the organization's advocacy efforts here in Washington, DC. The Board of Directors consists of a diverse group of volunteers who contribute their real estate experience and expertise.
2023 Leadership Team
Executive Committee
President: Anthony Mancuso
President-elect: Stacey Barton
Secretary: Sam Medvene
Treasurer: Colin Johnson
Immediate Past President: Thomas Daley
Directors
Harrison Beacher
April Contee
Jennifer Frewer
Jean Poitevien
Bonnie Roberts-Burke
Annemarie Stephens
Ansa Tyus
GCAAR President
Avi Adler
Presidential Appointees
Anthony Graham
Hillary Nash
Public Policy Committee Chair
Anthony Graham
DCAR Staff
Your DCAR staff is available to listen to feedback, questions and testimonials.
Association CEO: Scott Reiter
Phone: (202) 626-0096 | sreiter@dcrealtors.org
Vice President, Government Affairs: Irene Kang
Phone: (202) 626-0099 | ikang@dcrealtors.org
Vice President, Strategic Communications: Christine Barnhart, M.S., APR
Phone: (301) 590-2000 | cbarnhart@gcaar.com
Associate Director of Communications: Nick Baker
Phone: (301) 590-8793 | nbaker@gcaar.com