DCAR is led by a group of volunteer REALTORS® and associates who dedicate much of their time and energy to furthering the organization's advocacy efforts here in Washington, DC. The Board of Directors consists of a diverse group of volunteers who contribute their real estate experience and expertise.
The District of Columbia Association of REALTORS® is staffed by CEO Ed Krauze, Government Affairs Director Katalin Peter and Communications Associate Bryan Frantz.
Your DCAR staff is available to listen to feedback, questions and testimonials.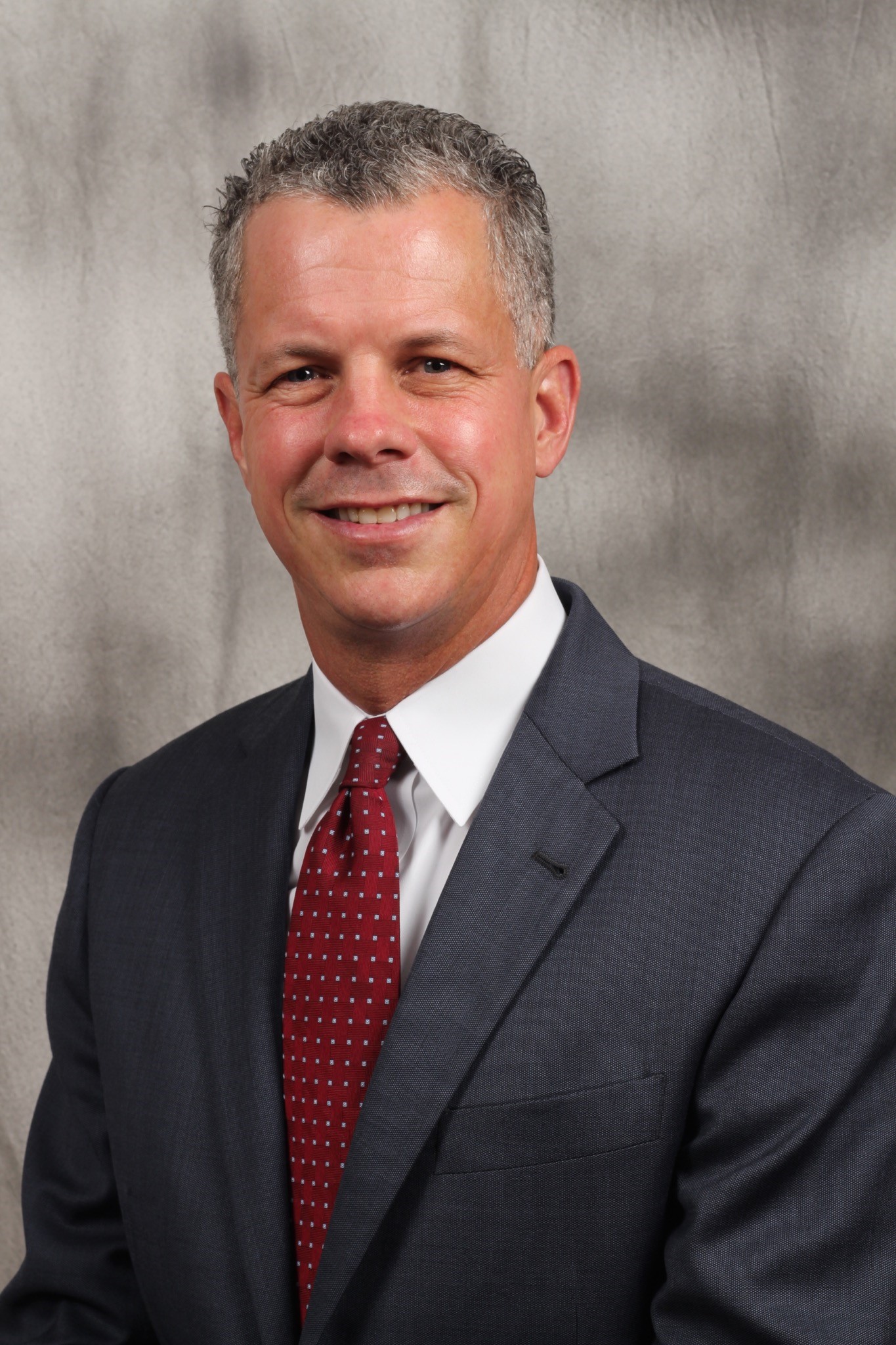 Association CEO: Scott Reiter
Phone: (202) 626-0096 | sreiter@dcrealtors.org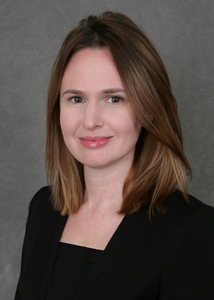 Vice President, Government Affairs: Katalin Peter
Phone: (202) 626-0094 | kpeter@dcrealtors.org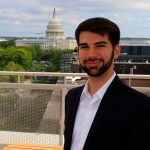 Communications Associate: Bryan Frantz
Phone: (202) 626-0097 | bfrantz@dcrealtors.org

2019 DCAR Board of Directors
Executive Committee
President: Dianah Shaw
President Elect: Kymber Lovett-Menkiti
Secretary: Fred Bates
Treasurer: Frank Pietranton
Immediate Past-President: Christopher Suranna
Directors
Stacey Barton
Harrison Beacher
Tom Daley
Michael Fowler
Tony Mancuso
Bonnie Roberts-Burke
Marjorie Rosner
GCAAR President
Koki Adasi
Presidential Appointees
Robert Kirkland
Annemarie Stephens
NAR Directors
Angela Jones
Edward Wood
Public Policy Chair
Deirdre Brown
Federal Political Coordinator
Bonnie Roberts-Burke