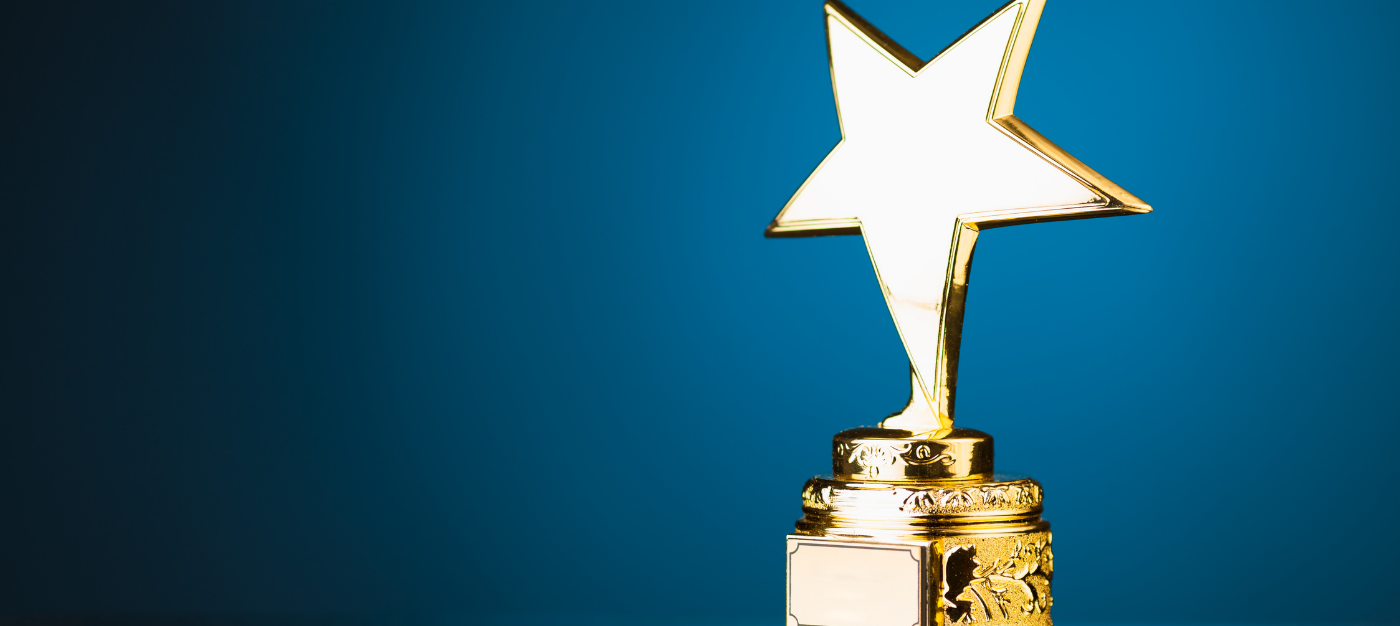 Nominations for the District of Columbia Association of REALTORS®' REALTOR® of the Year Award are now open! Earning this distinction from your state-level association is an incredible honor, one that will make you stand out among your colleagues – not to mention with potential clients!
Who can be nominated? 
Nominees must be Primary DCAR members who have clearly provided continuous, dedicated service to enhance the quality of the profession.
How can I apply? 
Submit entries using the DCAR entry form. Be sure to download the form to your computer and then go to File – Save As in order to save your application information into the form. If you are unable to save the information in your completed form, please print it out and scan/take a photo of it, then email it, in addition to one color head shot of each applicant, to contact@dcrealtors.org. 
Head shots must be in .jpeg format at a minimum of 300 dpi resolution.
The deadline for submission is Friday, August 26 at 5 p.m. Late or incomplete submissions will not be accepted.
Think the award should have your name on it? Or do you know of someone else who fits the bill? Apply now! Winners will be announced in the fall.
Previous REALTOR® of the Year winners
District of Columbia Association of REALTORS®
2021 – Kymber Lovett-Menkiti
2020 – Christopher Suranna
2019 – Colin Johnson
2018 – Ed Wood
2017 – Angela Jones
2016 – Nathan Carnes
2015 – Bonnie Roberts-Burke
2014 – Obiora "Bo" Menkiti
2013 – Edward K. Downs
2012 – Suzanne Des Marais
Washington, DC Association of REALTORS®
2011 – Brenda Small
2010 – Frank A. Pietranton
2009 – Elizabeth L. Blakeslee
2008 – Holly Worthington
2007 – Constance Maffin
2006 – Robert C. Schwartz
2005 – Scott M. Johnston
2004 – W. David Bevirt
2003 – Philip S. Thomas, Jr.
2002 – Dale Matteson 
2001 – Susan J. Thomas
2000 – Bill Pruting 
1999 – Brooke Myers 
1998 – Steve Jacobson
1997 – Norris Dodson 
1996 – Joseph Borger
1995 – Robert Graham
1994 – No award given
1993 – No award given
1992 – No award given
1991 – No award given
1990 – Rick Brown
1989 – David Sachs
1988 – No award given
1987 – G. Thomas Borger
1986 – C. V. Brenneman, Jr.
1985 – James L. Eichberg 
1984 – Lillian E. Bowen
1983 – Kenneth J. Luchs 
1982 – Justin Hinders
1981 – William S. Harps 
1980 – James R. Ingham, Jr.
1979 – Joseph L. Donnelly
1978 – Foster Shannon
1977 – Sol H. Wolbert
1976 – Flaxie M. Pinkett
1975 – William C. Stuart, III
1974 – Earl W. Farr, Jr.
1973 – Wallace B. Agnew 
1972 – Joseph C. Murray
1971 – Henry E. Nichols
1970 – Martin R. West, Jr.
1969 – W. Donald Calomiris
1968 – George W. DeFranceaux
1967 – Oliver M. Walker
1966 – Thomas M. Walsh
1965 – Frank M. Doyle
1964 – Clarence Dodge, Jr.
1963 – Frank J. Luchs