Consumer Resources – We're Here to Help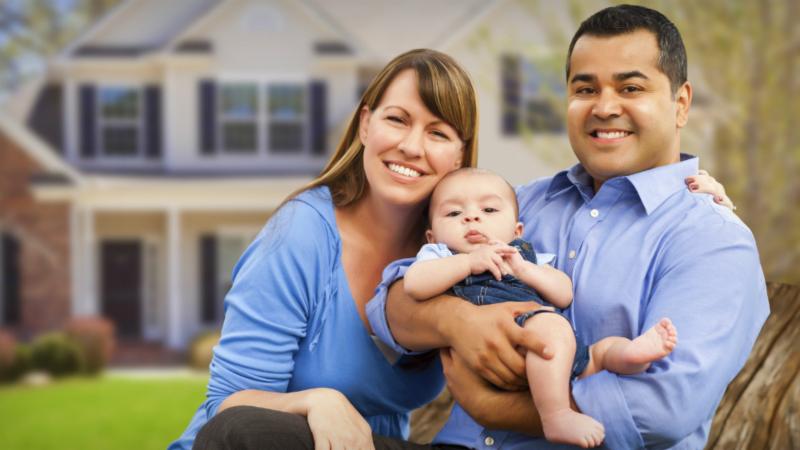 Undergoing the process of buying a home is one of the most important decisions a family or individual can make. However, you do not have to go through the process alone — there are REALTORS® all over DC. That means you can find a professional in all eight wards!
Not every real estate professional is a REALTOR®. Each of the roughly 1.3 million REALTORS® in the United States are held to a firm code of ethics the average real estate professional is not held to. REALTORS® are required to consistently meet educational and professional standards not demanded of other agents, and they have access to myriad resources non-REALTORS® do not.
For more information, see Who We R®.
Ready to take the next step? Finding a REALTOR® who knows DC's neighborhoods and can meet and exceed your expectations is easier than you think.