For additional information from your REALTOR® associations during the coronavirus pandemic, please also see the coronavirus updates page from the Greater Capital Area Association of REALTORS® (GCAAR).
June 2
As a result of the Phase One reopening in the District of Columbia, the DCAR office is now open for appointment-only curbside sales of store merchandise. Here's how it works:
Members must call in advance for a time slot and to make your payment over the phone.
Upon arrival, someone from our Member Services team will place your packages into your trunk or backseat through an open window, with no contact.
To comply with local re-opening guidelines and for safety reasons, you will be required to wear a mask when you pick up your items.
Curbside pick-up hours are Mon-Fri, 8:30 a.m.-5 p.m.
Ready to place your order? Please email MemberServices@gcaar.com or call us at 301-590-8769. We look forward to serving you!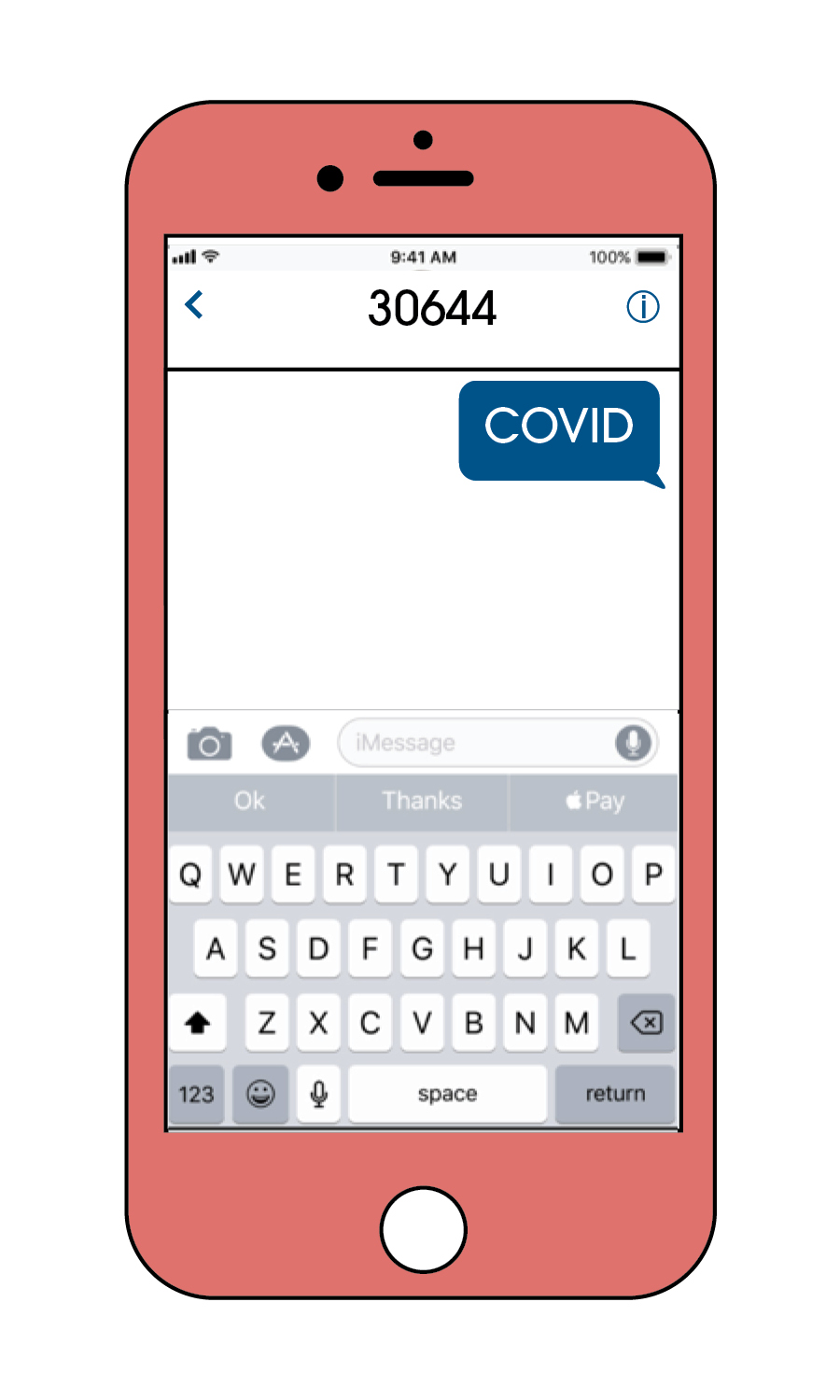 Text COVID19 to 30644 to sign up for important coronavirus updates!
IMPORTANT NOTE
The information in this email is for informational purposes only and should not be relied upon as formal legal guidance by DCAR members, including affiliate or secondary members, nor communicated as formal legal guidance to any members of the public.
As the COVID-19 situation continues to develop, DCAR members, including affiliate and secondary members, and their clients are advised to verify all information with federal, state and local authorities, their brokers and/or their corporate counsel before making any decisions related to the contents of this email or their business practices.
DCAR is a trade association at the service of its members and there is no attorney-client relationship intended or implied.

Important COVID-19 resources
DCAR has compiled the following links for DC Realtors® to reference during the COVID-19 pandemic:
Previous Updates
April 23
April 16
April 8
April 7
April 1
March 28
March 25
March 17
March 12