For additional information from your REALTOR® associations during the coronavirus pandemic, please also see the coronavirus updates page from the Greater Capital Area Association of REALTORS® (GCAAR).
June 22
Open houses may now be held in the District of Columbia, with restrictions.
Phase Two of reopening began today in the District of Columbia. In her updated executive order, DC Mayor Muriel Bowser addresses open houses:
XII. PHASE TWO REAL ESTATE, CONSTRUCTION, AND DEVELOPMENT
Open houses may be held…provided that:
• There is no crowding within the building or at the site, such that all persons or groups can maintain social distance;
• There shall not be more than fifty (50) persons at a property indoors at any one time;
• Agents or hosts must make best efforts to capture names, time of arrival, and contact information of attendees, to assist in possible contact tracing.
Regarding the status of real estate offices during Phase Two: Businesses shall continue to have employees telework to the greatest extent consistent with their business operations.
Read more about Phase Two in DC.
All information, including the latest updates on guidance, can be found at https://coronavirus.dc.gov/phaseone.
DCAR will continue to update you as more information becomes available.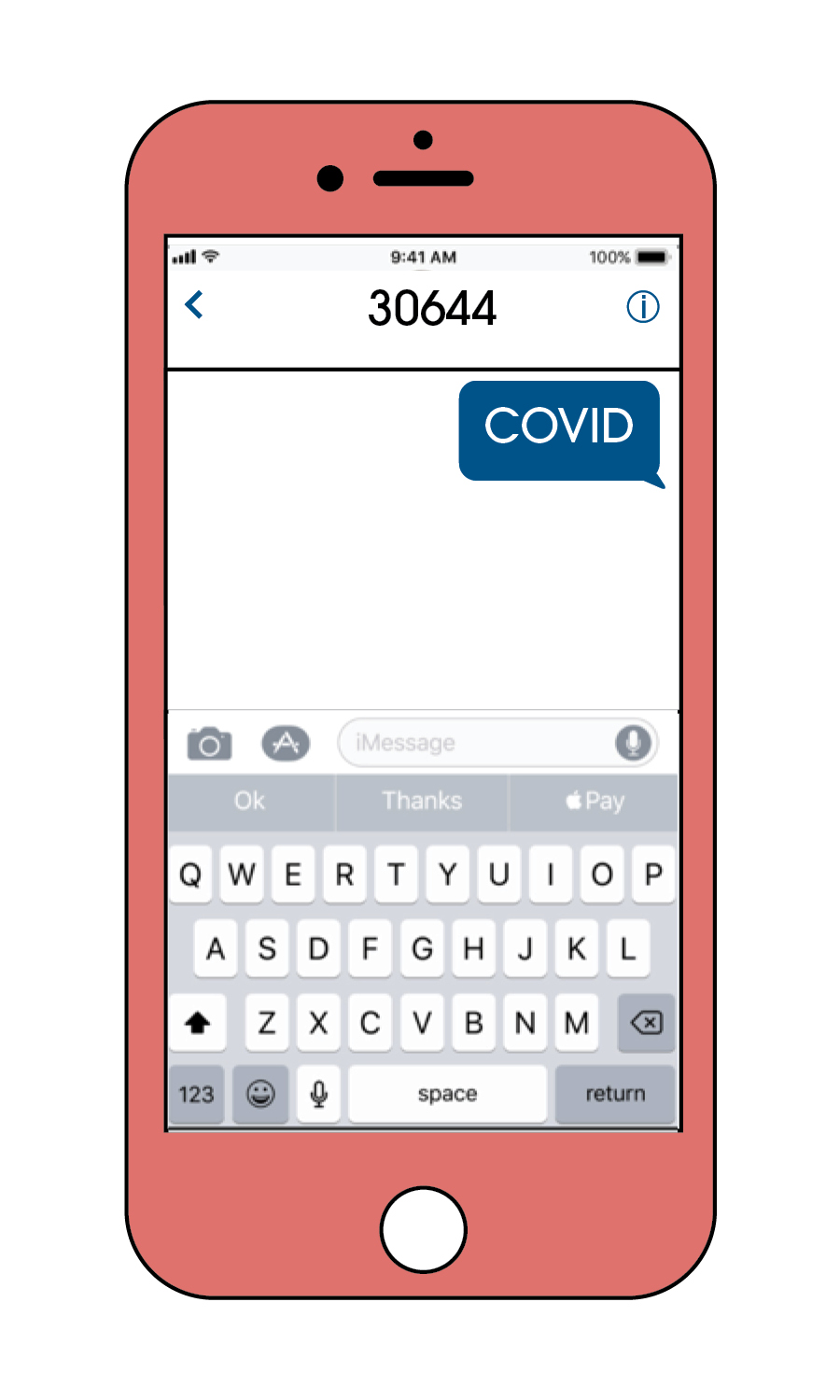 Text COVID19 to 30644 to sign up for important coronavirus updates!
IMPORTANT NOTE
The information in this email is for informational purposes only and should not be relied upon as formal legal guidance by DCAR members, including affiliate or secondary members, nor communicated as formal legal guidance to any members of the public.
As the COVID-19 situation continues to develop, DCAR members, including affiliate and secondary members, and their clients are advised to verify all information with federal, state and local authorities, their brokers and/or their corporate counsel before making any decisions related to the contents of this email or their business practices.
DCAR is a trade association at the service of its members and there is no attorney-client relationship intended or implied.
Important COVID-19 resources
DCAR has compiled the following links for DC Realtors® to reference during the COVID-19 pandemic:
Previous Updates
June 22
June 11
June 4
April 23
April 16
April 8
April 7
April 1
March 28
March 25
March 17
March 12