Are you looking through some our pages feeling like you're looking at a word search? Just too many acronyms and terms you don't understand? Please refer to our Acronym and Abbreviation Glossary for assistance.
Member Resources – Everything a REALTOR® Needs
Whether you're just starting out or you've been a licensed REALTOR® for 30 years, we've got you covered.
Consumer Resources – We're Here to Help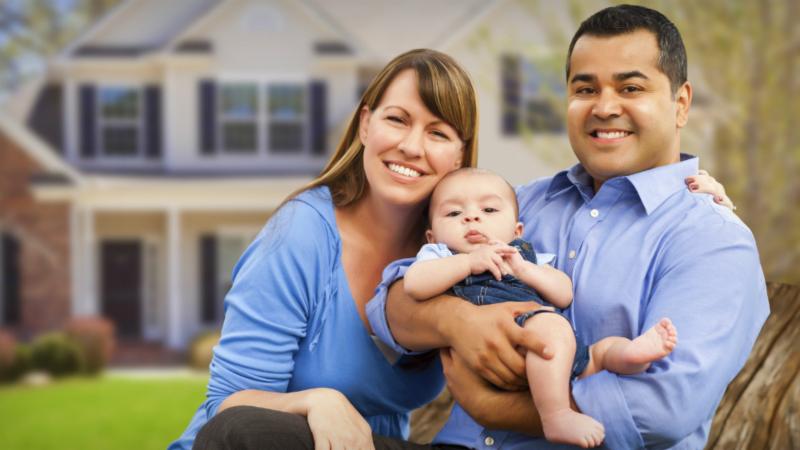 Undergoing the process of buying a home is one of the most important decisions a family or individual can make. It requires a significant amount of financial and legal planning. However, you do not have to go through the process alone — there are REALTORS® all over DC. That means you can find a professional in all eight wards!
In short, it's important to have an experienced professional who can guide you through the buying process. REALTORS® are held to a strong code of ethics. They are also qualified beyond real estate agents because they are required to consistently meet educational and professional standards not demanded of other agents.
Ready to take the next step? Finding a REALTOR® who knows DC's neighborhoods and can meet and exceed your expectations is easier than you think.