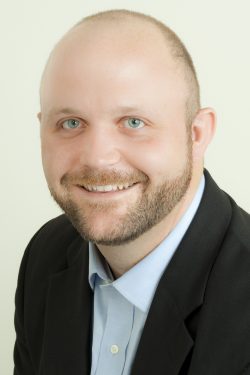 Treasurer Colin Johnson
Colin Johnson is an Associate Broker at RLAH and operates Metro D.C. Houses with his business partner, Christopher Suranna, in the Washington, D.C., Maryland and Virginia markets. He has been in the real estate industry for over 15 years and came to Washington, D.C. by way of Chicago. He started his career in real estate by researching properties that would be ideal for rental or redevelopment.
He is currently Treasurer for the D.C. Association of REALTORS®, serves as Chair for the MLS and Policy Forum of NAR and was named REALTOR® of the Year for D.C. in 2019.
Colin holds an MBA from George Washington University with a focus in real estate-based finance and has obtained GREEN and CRS designations from the National Association of REALTORS®.