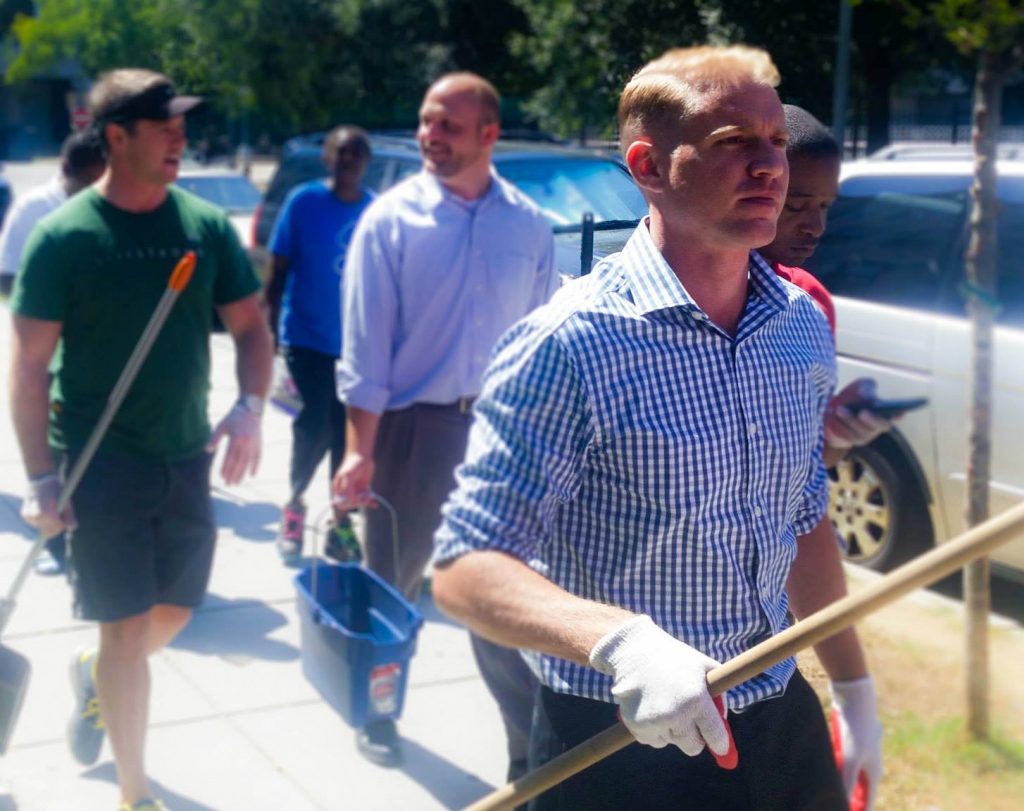 Members of the District of Columbia Association of REALTORS® do everything they can to best represent their business and the Association. This is where we highlight the work they perform for their community both personally and professionally.
In January 2018, we introduced the first installment of the Member Spotlight video series, featuring outgoing DCAR president Colin Johnson.
Colin, originally from Chicago, discusses his background, his favorite things to do around DC, how he got involved with DCAR, and what he is most excited about regarding DC real estate now and for the immediate future. Check it out!
If you'd like to be featured in a Member Spotlight video, send an email to Christine Barnhart at cbarnhart@gcaar.com.